50 years of experience in industrial mechanics
With over 50 years' experience in the industrial mechanics sector, FERRARONI AFP designs and manufactures customised machines and plants for small and medium-size food companies. For example, it builds elevators and tippers for all product types, machines for sausage and salami factories and slaughterhouse equipment.
Customised machines and plants for small-to-medium size food companies
Lifting and tipping systems, screw feeders and belt conveyors, vacuum massaging machines (tumblers) for hams, bacon, shoulders and Prague hams (also with bone), dry salting machines for air-cured pork, air-cured beef, bacon, dehairing units, blanchers, small-scale swine/bovine slaughter plants, overhead rail systems built according to specific size requirements/technical specifications.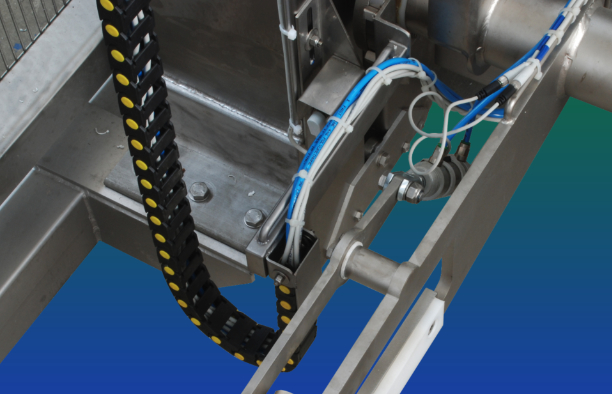 Personalised machines to meet customers' specific needs
PERSONALISATION
Constant quality improvements over half a century of doing business have provided Ferraroni AFP Officina Meccanica with the skills needed to supply personalised machines that meet the customer's exact specifications.
CE Machinery Directive
CE LOGO
All Ferraroni AFP Officina Meccanica products comply with the EU Machinery Directive.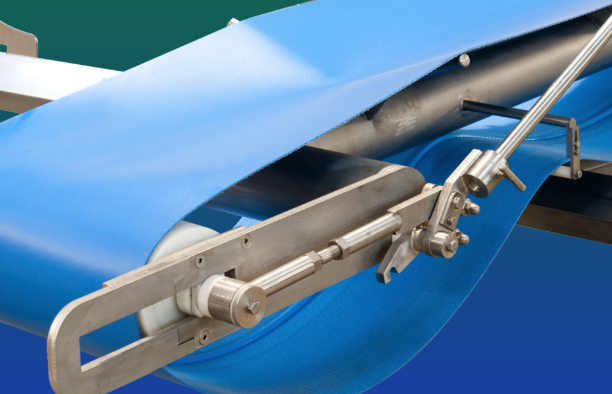 Leading designer and manufacturer
LEADER
Ferraroni AFP Officina Meccanica leads the way in the design and manufacture of chain and hydraulic elevators-tippers for all types of containers and products.